Hunter Hayes - Movie Star!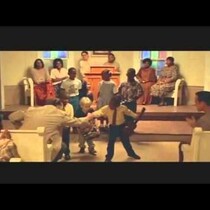 Posted June 27th, 2013 @ 3:14pm
So it turns out that when actor/director Robert Duvall was casting for the movie The Apostle about 15 years ago, he selected 5 year old Hunter Hayes to play the accordion at a restaurant in the opening scene. It was filmed in Hunter's hometown in Louisiana. He also gave Hayes his first electric guitar the next year when he turned 6.