If You Don't Like Dancing You Probably Shouldn't Bet...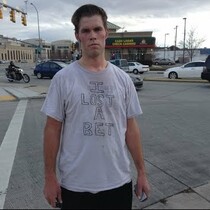 Posted March 14th, 2014 @ 3:21pm
This video really doesn't need an explanation. Just watch it, I promise you'll laugh. I do have a few questions. Where does the girl's dog go, and do you think the random joiners are random people or his friends? SO FUNNY!
Video courtesy of YouTube