Keto Friendly Menu Items At Starbucks!
I've heard a lot of people talking about the Keto diet. They're feeling better, losing weight and reporting many other benefits.


From what I understand, eating out when you're on the keto diet isn't always easy, even ordering a simple coffee can be a challenge. But thanks to Instagram users sharing their keto-approved orders on the social media site with the hashtag #ketostarbucks, here are some suggestions for getting your caffeine fix without blowing your ketosis.
If you can't handle black coffee

- All black coffee, from espresso to cold brew to traditional drip, is keto-friendly. But if you don't want something so plain, try a Caffè Americano Coffee, which is espresso and hot water. Licensed integrative nutritionist

Kelly Boyer suggests asking for it in a venti iced-coffee cup with ice and adding heavy cream, cinnamon, and nutmeg to spice it up without artificial sweeteners, which are a keto no-no.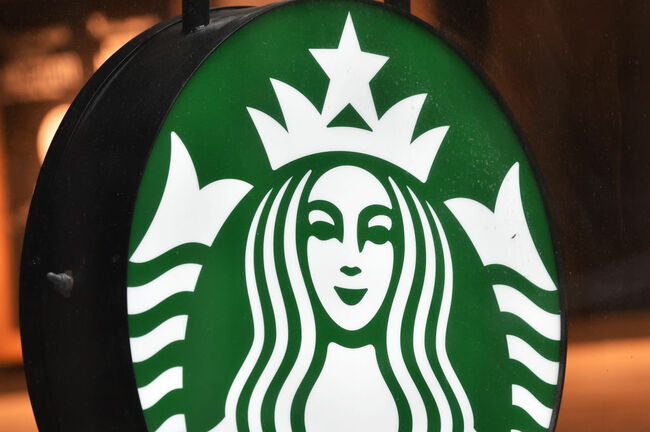 If you want something Instagram-able - Give the Insta-famous pink drink the keto treatment by ordering it with passion iced tea, sugar-free vanilla syrup, heavy cream, and ice.

If you need a quick breakfast - Boyer says the

Sous Vide Egg Bites are the best Keto food item at Starbucks and the egg white and red pepper bites have 13-grams of protein and 13-grams of carbs. But if you can't find those, order a

Reduced-Fat Turkey Bacon & Cage Free Egg White Breakfast Sandwich and ditch the bun before you eat.

If you're craving a Frappuccino

- Make your Frapp keto-friendly by ordering one with almond milk, whipping cream, two pumps of sugar-free cinnamon dolce syrup and ice and ask the barista to blend it together like a Frappuccino.



If you want a snack - Starbucks protein boxes

can be keto-safe, but registered dietitian Haley Hughes

advises only eating the eggs, nuts and cheese in it, and skipping the fruits like apples and grapes because they're high in carbs.

If you're in the mood for tea - Iced teas are easy, just order a simple unsweetened tea, like black, green, passion, or white. Or you can add a pump or two of vanilla sugar-free syrup and a splash of heavy whipping cream if you don't like drinking it plain. But don't get the tea infusions or shaken iced teas, which can have added sugar or fruit juice that's not keto-friendly.

Getty Images