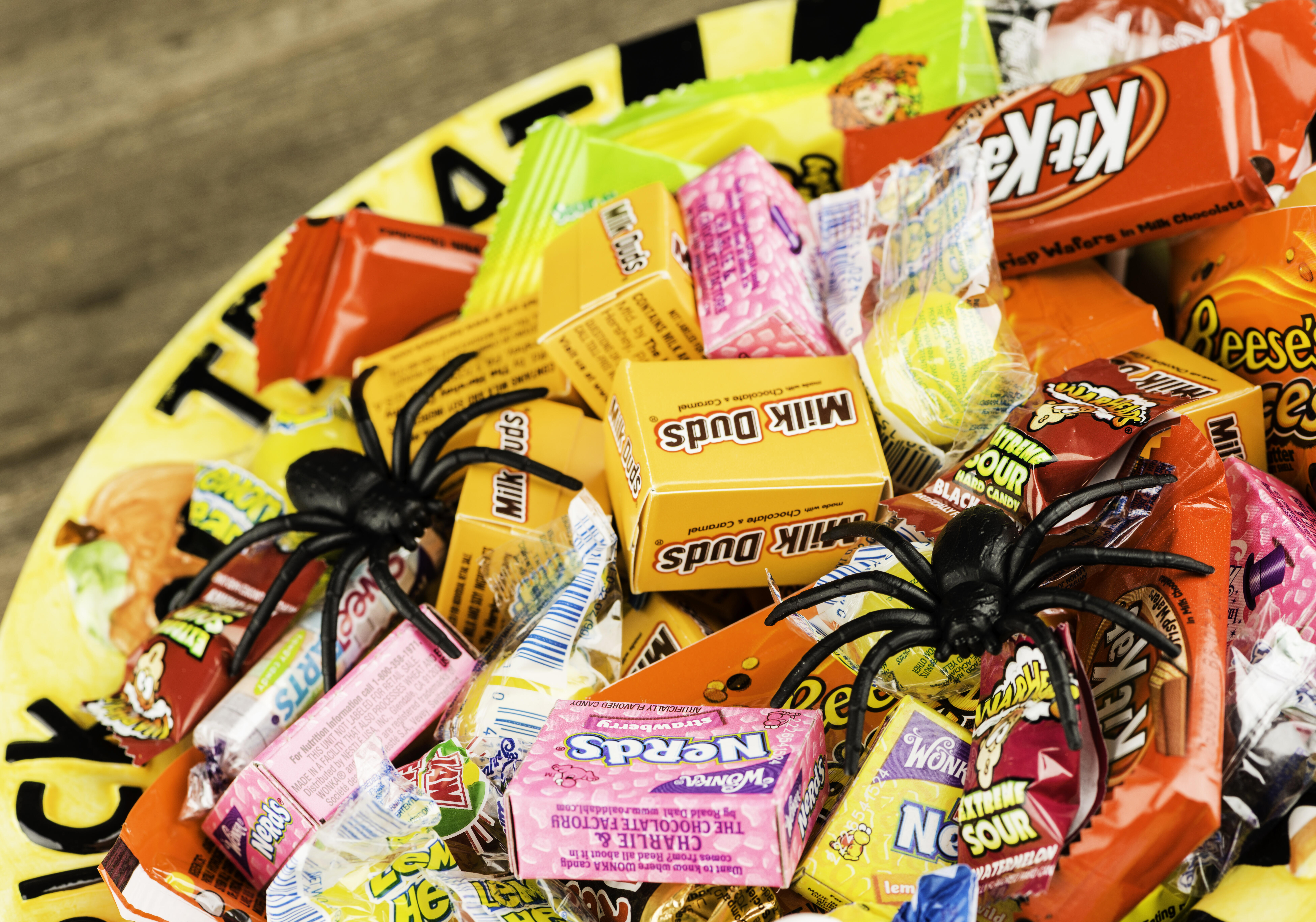 Halloween is already right around the corner. Time to stock up on "the good candy." If you want kids to like your handing-out-stash, avoid Milk Duds.
A new survey polled over 600 Americans what they thought was their "least-favorite chocolate candy" and Milk Duds unfortunately took the top spot this year!
What?! I love Milk Duds. They remind me of mini Charleston Chews. As a kid, I'd always trade my sister for them after we were done trick or treating.
The chocolate-and-caramel-flavored, bite-size candy had almost 26% of the vote for "Worst Halloween Chocolate" and it's most likely because it always gets stuck in your teeth and it's hard to chew.
Some people even left remarks saying it's the last candy they'll eat in the bag/bucket or that they'd get rid of their Halloween stash if that was the only thing left.
Junior Mints and Almond Joy came in as the third and second least-favorited Halloween chocolate and I just want to know who got hurt by Junior Mints because they are delicious!
To read more on the survey you can go HERE. What do you think?
(Mashed)
Getty Images