If you just so happen to have a TON of clothes from when you were a kid, then you might be ahead of fashion in 2022 because experts are saying trends from the early 2000s are making a comeback!
According to experts, trends like hair bandanas, snap clips, and thin eyebrows are making a comeback this year and we're here to help you get ready for it all with the big trends to keep on your radar:
Hair bandanas
Snap clips
Glitter eyeshadow
High-contrast lips
Stick-on crystal tattoos
Face-framing hair strands
Thinner brows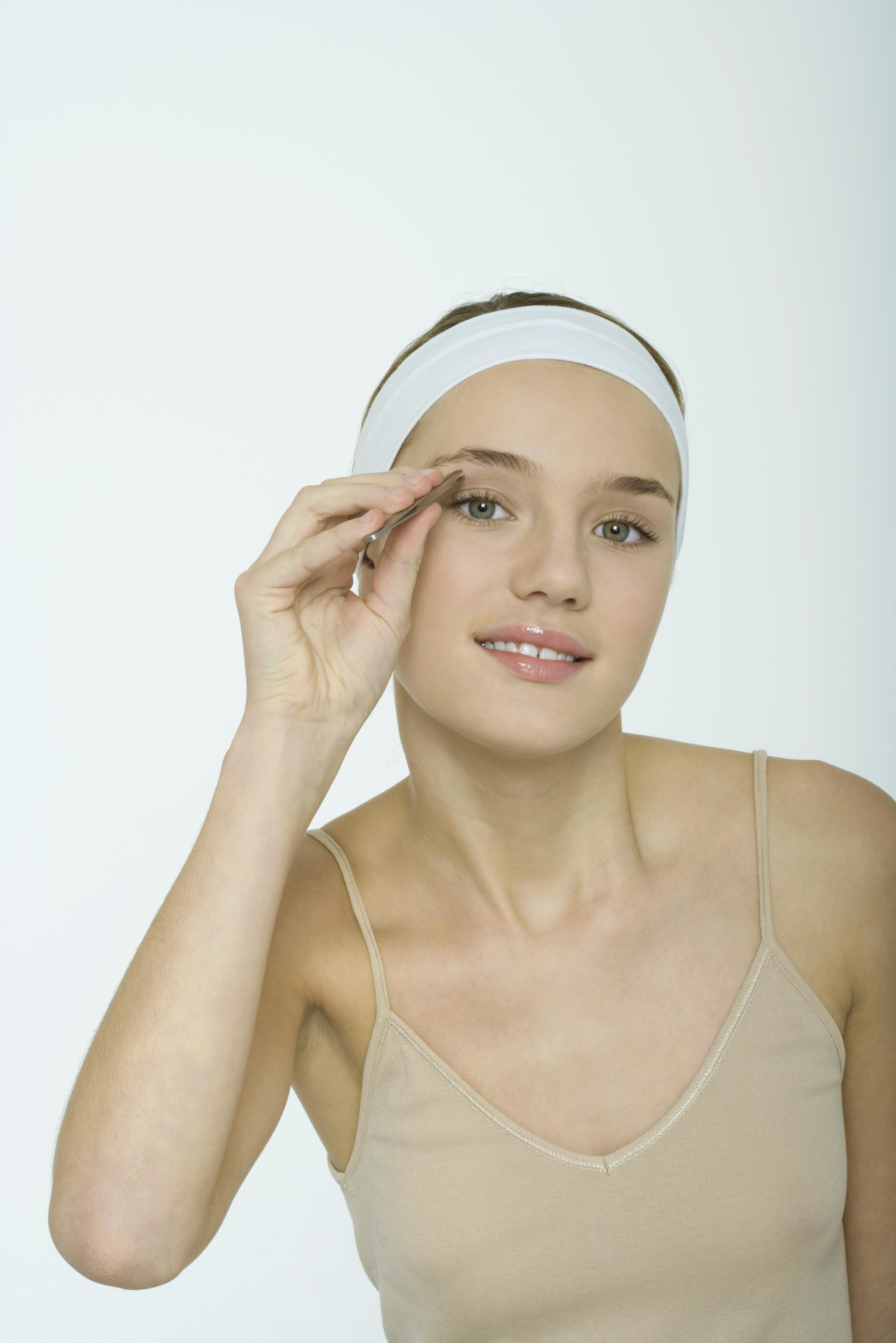 What better way to prepare for early 2000s fashion to make a comeback then with the ICONIC song from The Lizzie McGuire Movie!?