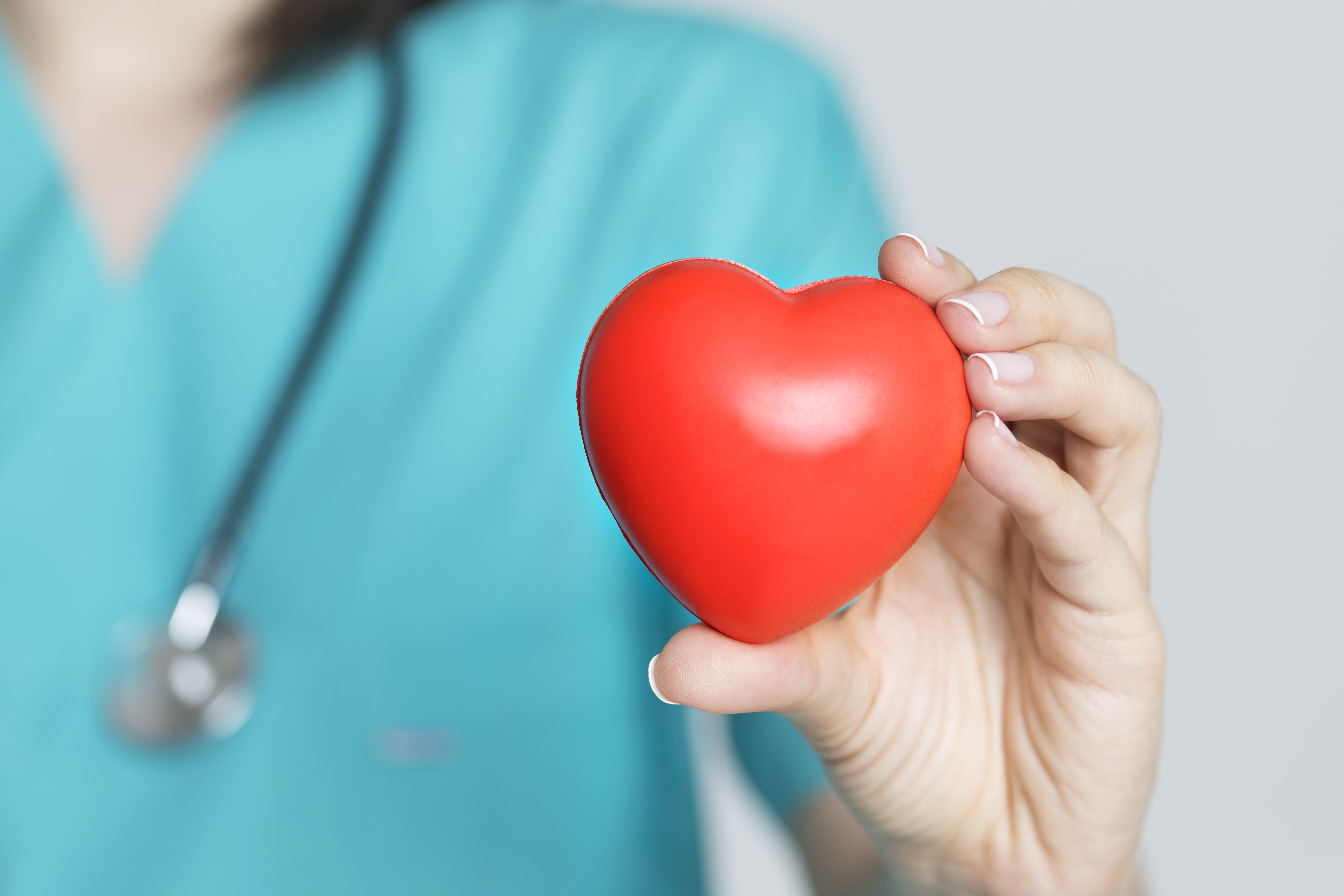 The first man to receive a heart transplant from a pig is alive and has the heart beating inside his chest.
The procedure, using a genetically altered pig, was done at the University of Maryland Medical Center.
The man who volunteered for the experimental surgery is 57-year-old Dave Bennett, who was hopeful the procedure would allow him to return to his Maryland apartment complex and his dog, Lucky.
Bennett's son David said Sunday, two days after his father had the surgery, "This is nothing short of a miracle. That's what my dad needed, and that's what I feel he got."
Doctors are hopeful the procedure will lead to other organ transplants from animals that can save human lives.
Getty Images