Only In Your State gives a very accurate list for awkward moments that every Minnesotan has endured at least once! Check it out below:
Having to explain that St. Paul is the capital

--Minneapolis may get all the glory, but St. Paul is indeed the capital. It's a fact that baffles many outsiders, who automatically assume otherwise.

Trying to explain to out-of-town visitors that Mall of America is just like any other mall

--We love Mall of America, but sometimes it's hard to explain that it's just like any other mall.

Accidentally insulting Wisconsin in front of a Wisconsinite

--They're meant with more of a neighborly rivalry than any real malice…

Being asked to pronounce certain words by non-Minnesotans

--No, we will not say "boat" again. Or "milk." Or anything that rhymes with those words.

Having to ask a stranger to jump your car

--Luckily, most people are nice about jumping your car or helping you through a slippery intersection.

Trying to go to a liquor store on a Sunday

--Luckily, this is changing very soon!

Slipping on an icy sidewalk

--With such rough winters, it's bound to happen. And no matter who's around, it's always an embarrassing moment.

Eating the last piece of anything

--Without fail, as soon as we've finished our last bite, we'll find out someone else wanted it. Oops.

Following an out-of-town guest to their car when they leave

--We've had to learn the hard way that a long goodbye is not commonplace everywhere.

Cheering for the losing team

--Everyone loves an underdog, right? Minnesotans have certainly proven that they do. We always root for our teams, even when they've let us down again and again.

Having to explain that Fargo is not in Minnesota

--Classic movie aside, "Fargo, Minnesota," just does not sound right.

Dressing inappropriately for the weather

--You'd think we would have seasonal dressing down, but it's hard with weather as crazy as ours.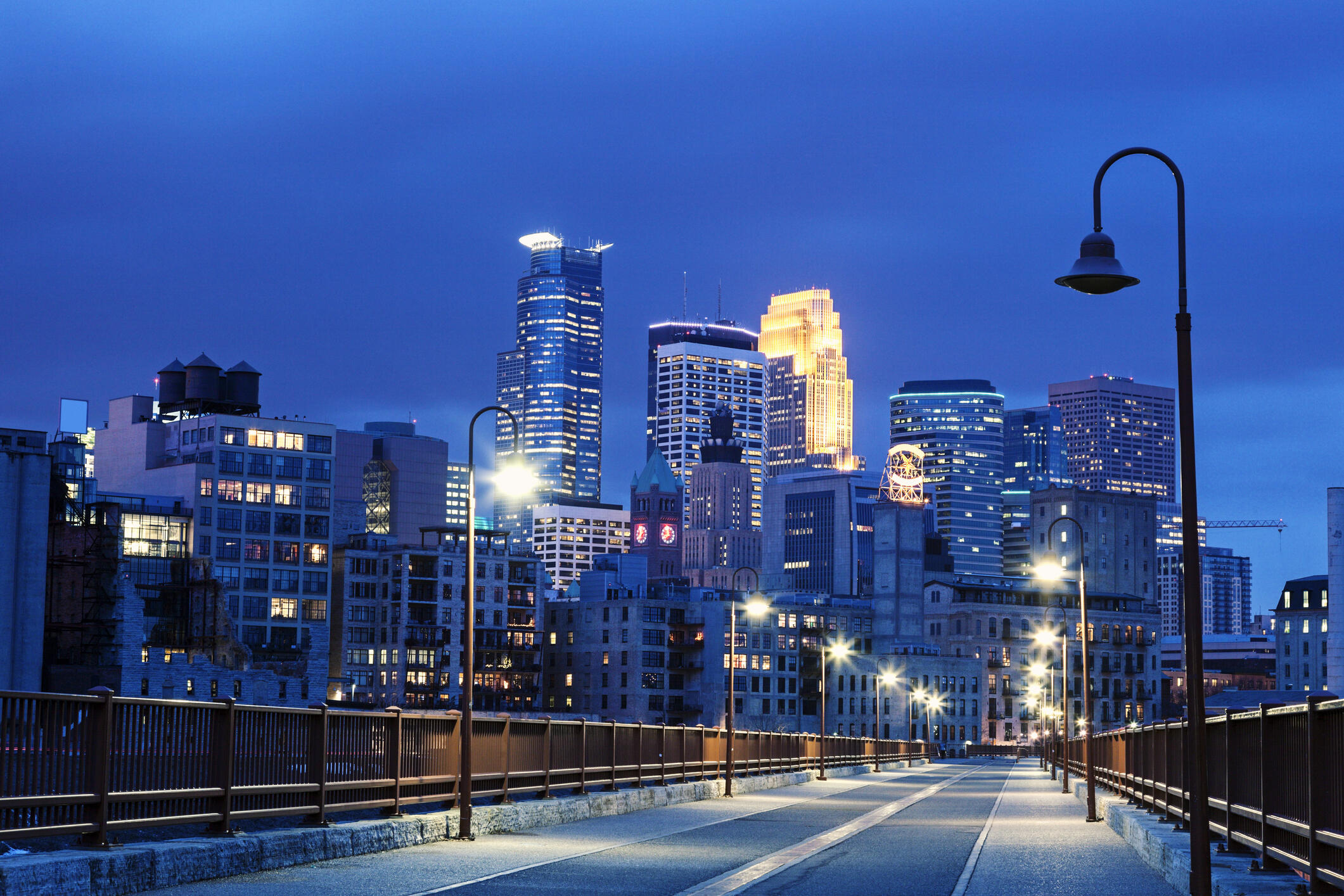 Photo: Getty Images