Have you thought about getting a tattoo? Maybe it would be your fourth or fifth?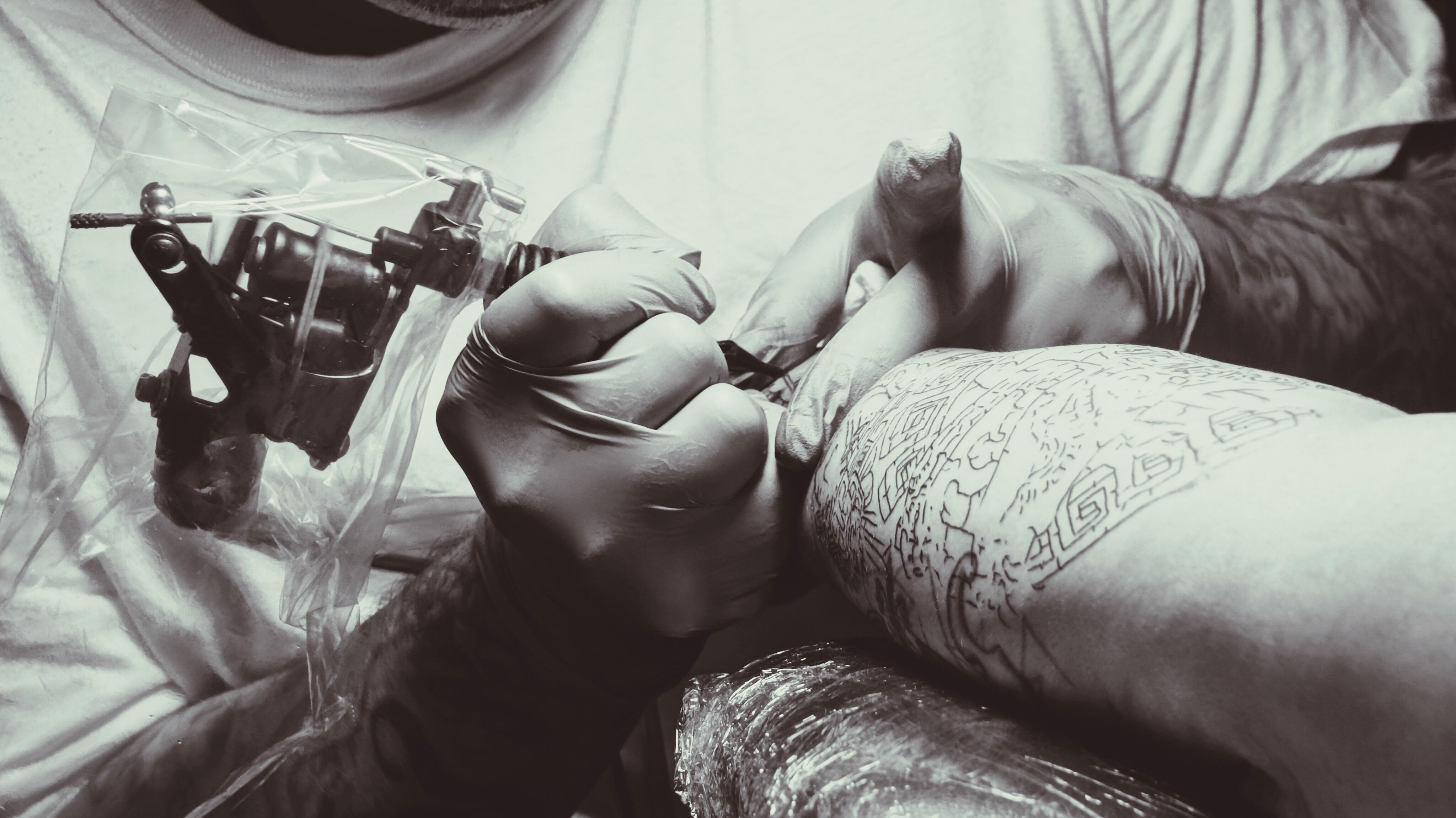 It's something I've considered for years. Two things have stopped me:
I've never been able to land on a design I want on my body permanently.
I'm afraid of the pain and unsure of where I'd put the tattoo.
I know I'll get one eventually. I was actually doing some research this morning and came across these tattoo pain charts and thought I'd share...