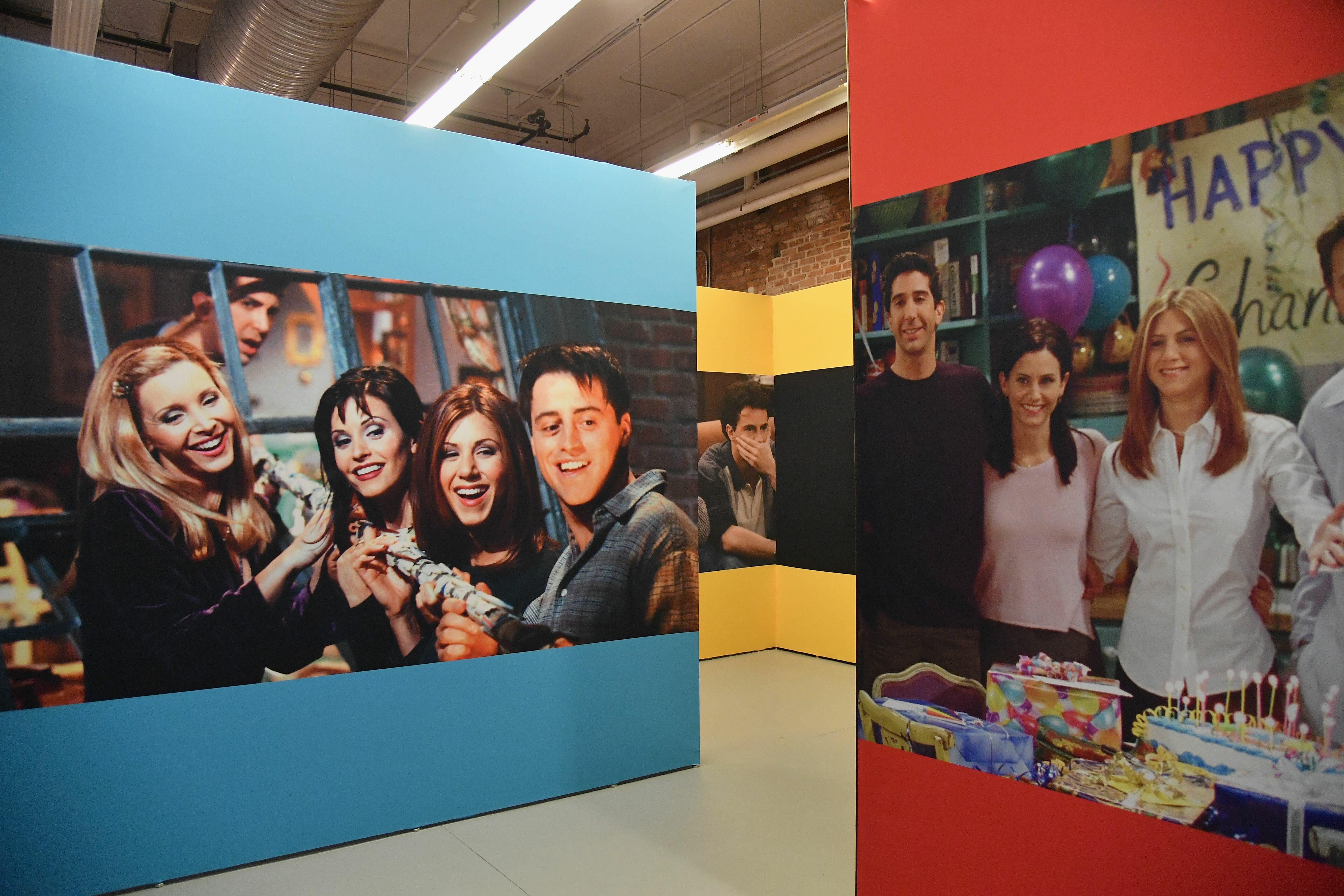 If you REALLY like "Friends", and you want to live in Houston, have I got the house for you.
It's not huge: It's got two bedrooms and three baths, and it's only about 2,000 square feet. But the décor is what sells it.
Everything from the furniture to the cabinets to the color schemes are a tribute to "Friends". There are murals on the walls, and even a decal of Ross yelling "Pivot!" on the staircase wall.
It's on the market right now for $330,000.
 Here's the listing on Zillow.
Getty Images